Services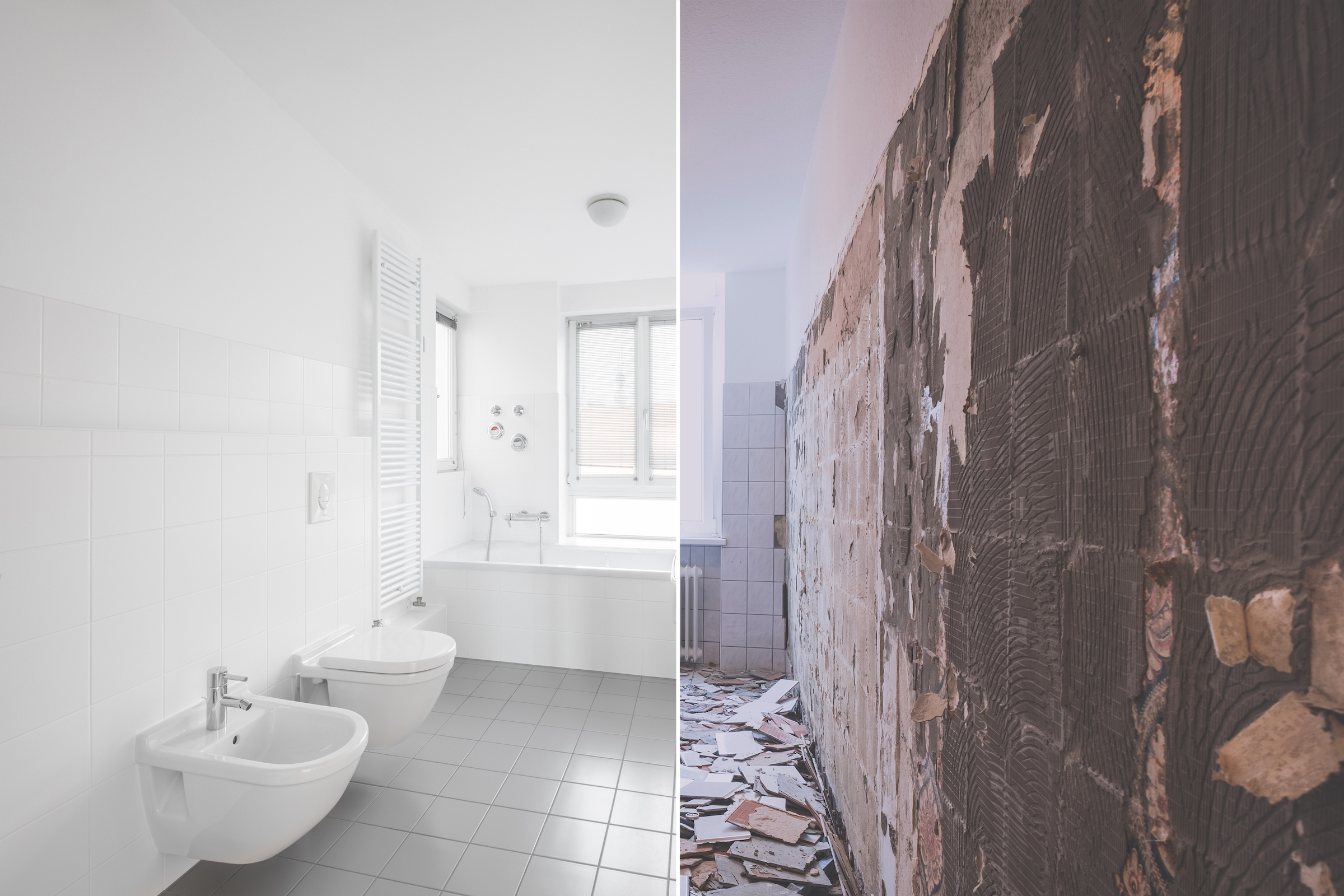 The Resurfacing Experts
When it comes to expert resurfacing, Perma Ceram is the best!
Our expert technicians have been resurfacing surfaces of all kinds for over 30 years. Our work is unmatched in quality and dedication to getting the job done right. We can take virtually any piece of worn or stained material and make it look new all over again, saving you money and increasing the appearance and value of your home. Call us today for a free, no-obligation estimate!
Old as good as new
Just about any bathroom or kitchen surface can be improved by Perma Ceram.
About the Process
Perma Ceram technicians will come to your house and use a sprayed on procedure to brighten up almost any bathroom surface which is dull, worn, or stained. We can give your old worn out bathroom fixtures new life at a fraction of the time and cost of replacement. We guarantee our work for up to five years, and most jobs can be completed in as little as one day. We can apply our finish to a variety of bathroom fixtures such as bathtubs, sinks, and tiles. We can match existing colors, or even change colors. Our process seals and gives a shiny, smooth, manageable finish to any fixture.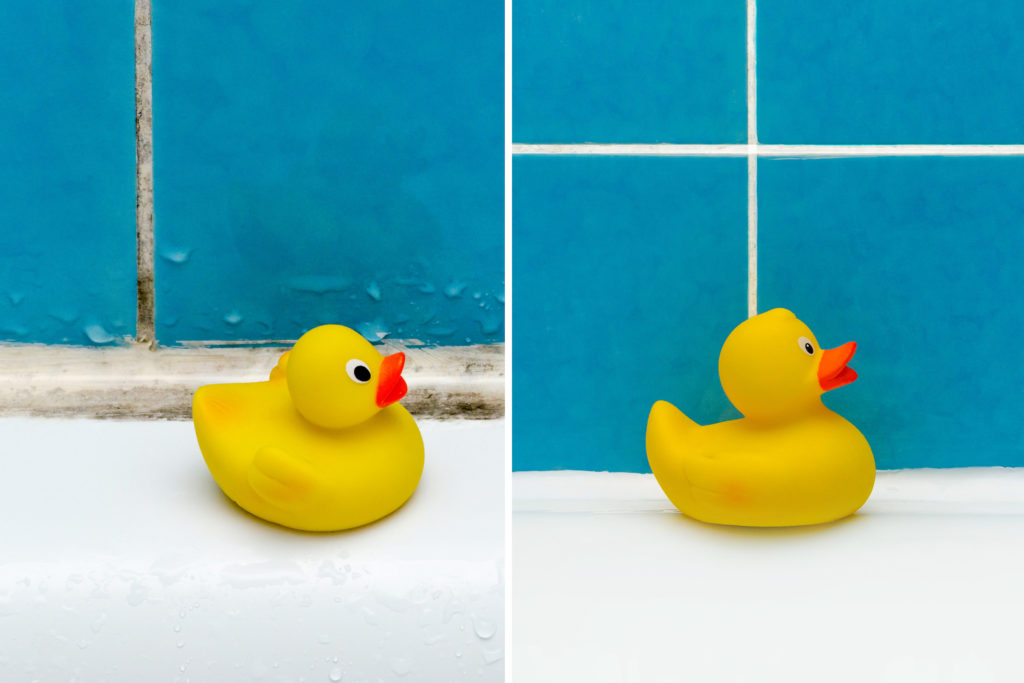 Service Category
Re-Grouting
If your tile is in good shape but has mold and mildew, or openings between the tiles you may just need re-grouting. Grout is a waterproof material that is used to close the open lines between the tiles. Over time the grout becomes porous and allows water to seep into the lines and behind the tiles. If this is not addressed in a timely manner, the result will be the grout coming out of the areas of the wall, loosening the tiles from the wallboard and the tiles eventually will fall off of the wall. First, we dig out the existing grout, clean the tile, and then apply a new coating of a fortified waterproof grout. Then we buff the tile and re-caulk the applicable edges. How often you need to do this depends upon a variety of factors, but generally, the first sign is if the grout is hard to clean.
Service Category
Re-tiling and Tile Repairs
If you are beyond just needing grouting, then we can do tile repairs as well. We can do a variety of re-tiling or even just minor tile repairs. One of the most common situations where tile repair is needed is in the instance of replacing a valve body. We can come and take care of whatever it takes, including the installation of new wallboard and tile. We can even resurface the new tile to look just like the existing tiles in some cases! If you need a more substantial re-tiling job, we can rebuild walls, and in some cases reuse the existing tiles as well.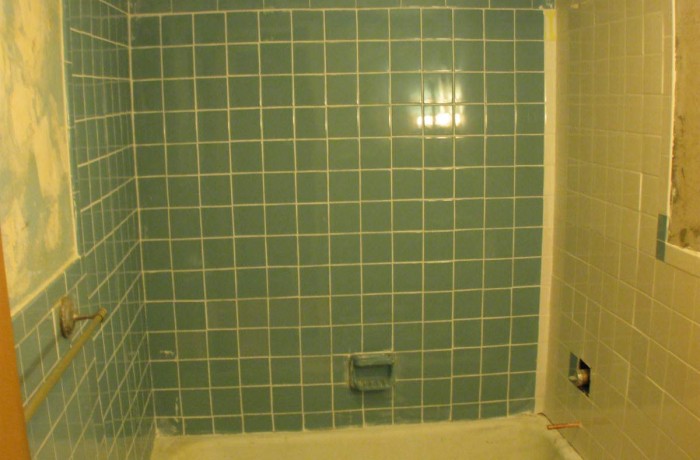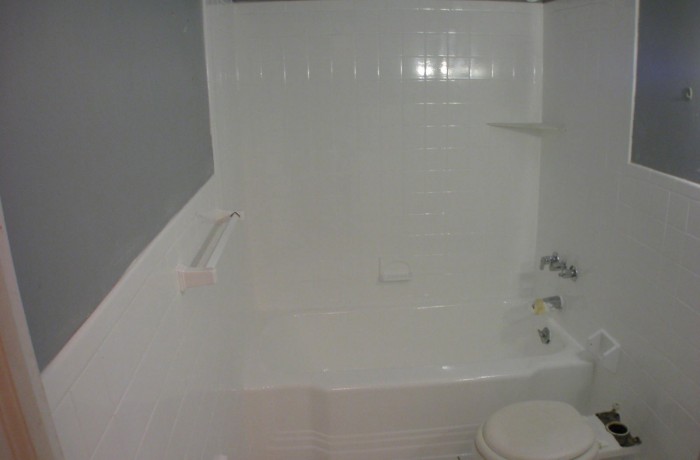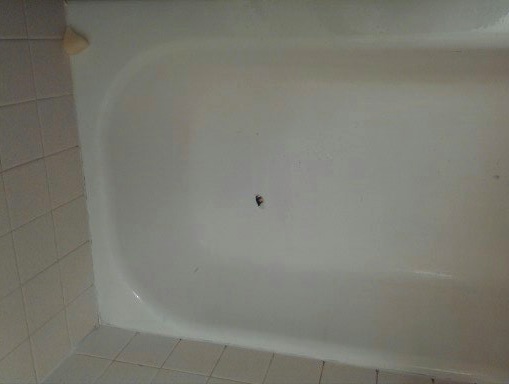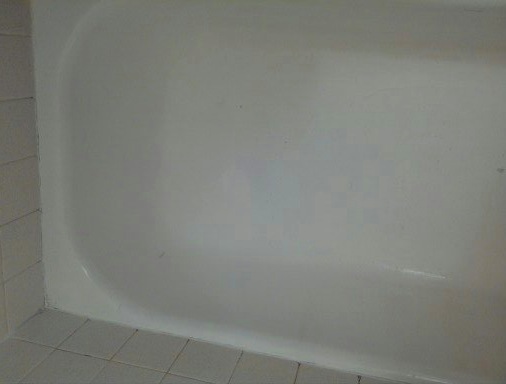 Service Category
Fiberglass and Porcelain Chip Repairs
We also do various chip repairs in fiberglass and porcelain bathtubs and sinks. If you have experienced a situation where an incident left a mark or a chip in your bathtub we sand it down, fill where needed, and spray a coating over the area to make it virtually unnoticeable.