Bathtub Restoration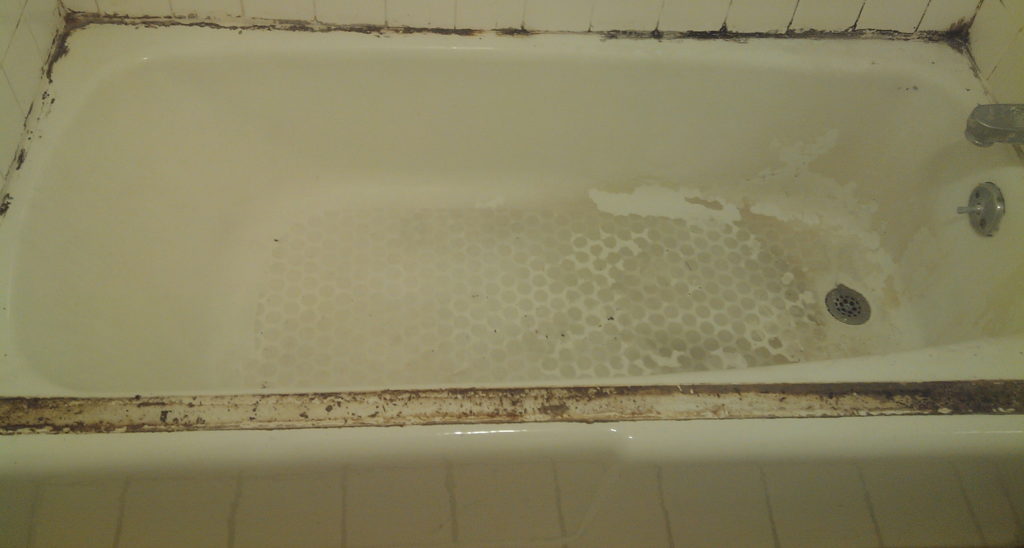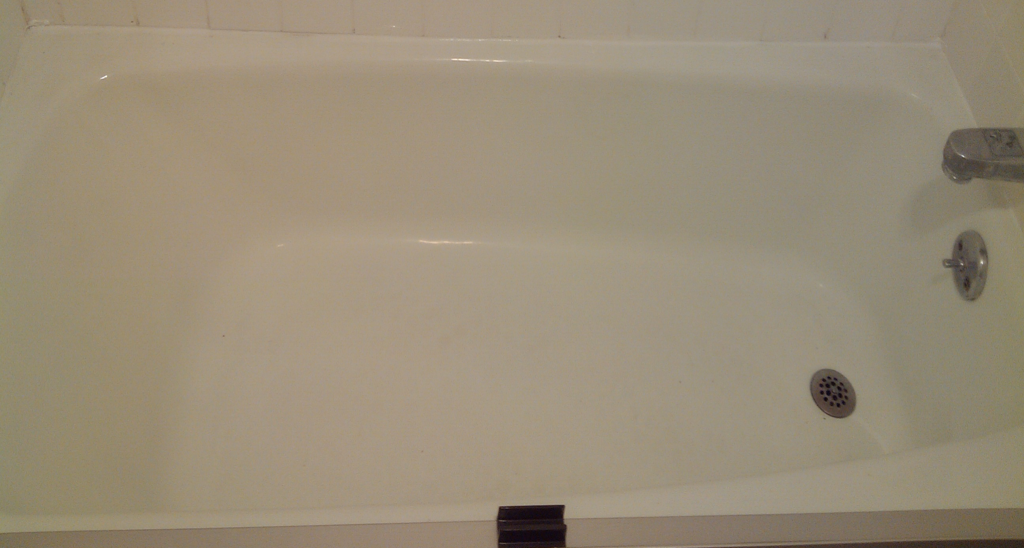 Service Category
Bathtub Restoration
As previously described, there are a limited number of options for bathtubs when it comes to remodeling a bathroom. One of these options which Perma Ceram of Westchester uses is a process called bathtub restoration. Restoration is a no-spray process where the existing bathtub is brought back to a like new condition with limited the use of solvents with a harsh odor. This process is guaranteed against peeling, cracking, and chipping for up to 5 years.
Step 1: Clean the tub with the heavy duty scrub pad and a unique blend of mild acids that will remove virtually everything on the tub yet will not harm the surface.
Step 2: Repair any chips or scratches on the surface of the tub with our fast hardening permanent chip filler.
Step 3: We recommend applying Slip-GripTMor a vinyl safety mat to the bottom of the tub for safety and to cover any and all imperfections in the tub bottom.
Step 4: Restore the surface of the tub by applying our unique clear, liquid sealer to all dull areas of the tub. This will fill all minor imperfections. After this step is completely dry apply our gloss coat right over the restored areas. This will restore these areas to a glossy look like the rest of the tub. Now that the tub is uniformly glossy it's back to its original look!
Step 5: Recaulk surrounding areas of the bathtub
Perma Ceram of Westchester Inc. only uses patented materials for their bathtub restoration process provided by SPR International, Inc. Unfortunately, we do NOT apply this process to EVERY BATHTUB, so in cases where it cannot be applied, we recommend that you use our resurfacing process.